Need A Career Change? Fargo Fire Department Needs Firefighters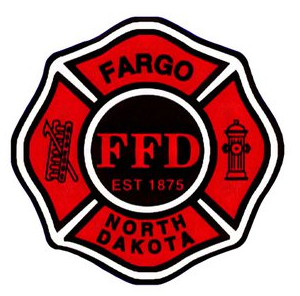 FARGO, N.D. (KVRR) — If you're looking for a change, Fargo Fire Department wants you to consider a career in public safety.
They are seeking applicants to join the department's ranks of firefighters.
You must be at least 18, have a valid driver's license and have completed 60 college semester hours or credits to apply.
The hiring process includes written and agility tests and an interview process.
New recruits will take part in a 16-week training academy.
The application process is open now through Sunday, May 21.
The department is also hosting two sessions to learn more about the job.
They are at Fargo Fire Station #4  at 2701 1st Avenue North at 6 p.m. on Wednesday, May 3 and Tuesday, May 16.
Participants are asked to register in advance by emailing FFD Division Chief Craig Nelson at CNelson@FargoND.gov.