Fargo Man Changes Plea For Slitting Another Man's Throat
Victim was grandson of longtime area TV weatherman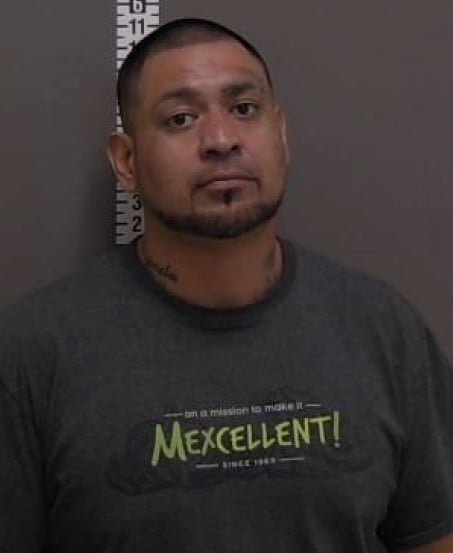 FARGO, N.D. (KVRR/KFGO) — George Ortiz of Fargo changes his plea to guilty to murder in the October stabbing death of a Wisconsin man who had recently moved to Fargo.
The 39-year-old Ortiz was sentenced to 55 years in prison.
He admits killing 32-year-old Phillip Bergquist near the Red River in downtown Fargo by slitting his throat.
The cases of two other suspects are still pending.
Joseph Poitra is charged with accomplice to murder.
And David Reyneros, who notified police about the death, faces a charge of tampering with evidence.
Bergquist was the grandson of long-time Fargo TV weatherman Dewey Bergquist, who died in 1996.