Midtown Tavern welcomes new member: a robotic server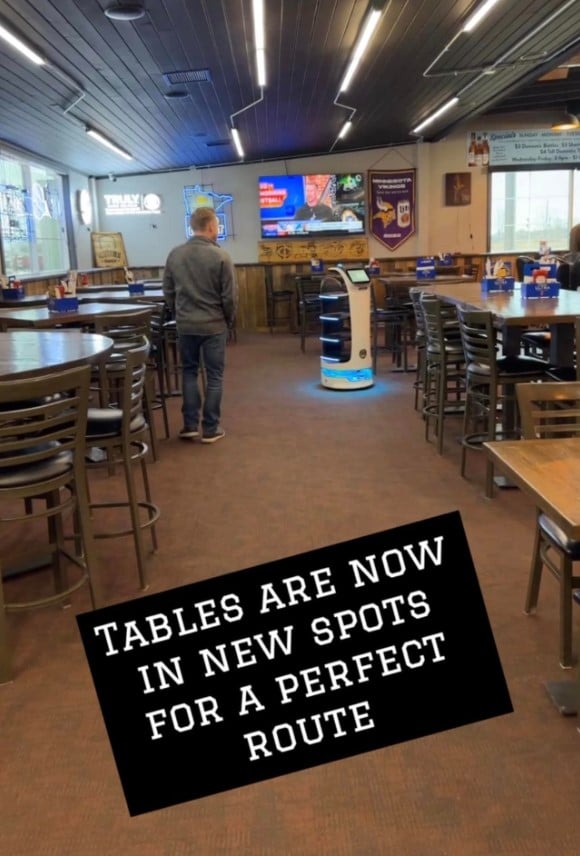 MOORHEAD, Minn. (KVRR) — It's the first of its kind in Fargo-Moorhead.
Midtown Tavern along Highway 10 in Moorhead welcomed its newest member to its team.
This is Bella and it's a robotic server assistant.
The restaurant's manger says they are early in the testing phase.
Bella delivers pizzas to tables once they are ready.
The robot will not replace the servers.
It doesn't take orders or act as a host.
Midtown Tavern was formerly Duane's House of Pizza.