More Charges Dropped Against Activist Winona LaDuke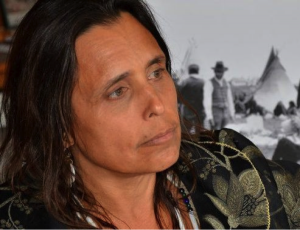 WADENA CO., Minn. (KVRR) — Wadena County has dropped the last remaining misdemeanor charge against activist Winona LaDuke.
She was charged for her role in the protest against the Enbridge Line 3 pipeline in the county in July 2021.
Charges against six co-defendants were dismissed last year.
Last month, LaDuke had two counts of criminal trespass dismissed in Aitkin County.