Train Drags Car For A Mile In Fatal Crash
A man is dead after a train dragged his car for a mile in Grand Forks County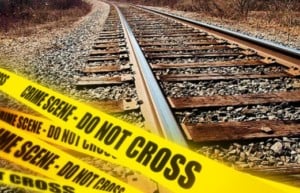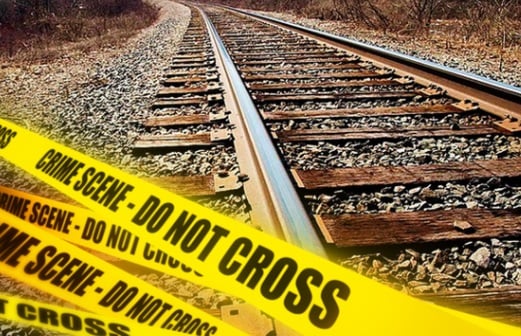 GRAND FORKS COUNTY, N.D. (KVRR) — A man is dead after a train dragged his car for a mile in Grand Forks County.
The crash happened around 9 o'clock Wednesday night about 5 miles northwest of Manvel.
Authorities say 79-year-old James Enlow of Manvel hit a rail car that was going southbound.
The train drug the car about a mile before the car hit a railroad crossing tie and stopped.
North Dakota Highway Patrol has the crash under investigation.