Joe Kapp, who led Vikings to first Super Bowl, dead at 85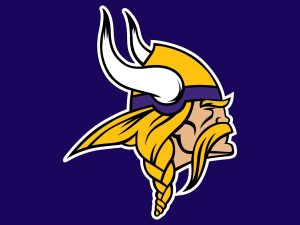 (FOX) – Joe Kapp, a one-time Pro Bowl quarterback who led the Minnesota Vikings to an NFL Championship and Super Bowl appearance during the 1969 season, has died. He was 85.
Kapp had suffered from Alzheimer's disease these last few years. Kapp's son, J.J., told The San Francisco Chronicle late Monday night that his father had died "after a 15-year battle with dementia."
The Santa Fe, New Mexico, native was a standout player at Cal. He led the Golden Bears to a Rose Bowl during the 1958 season. He had 649 passing yards and two touchdown passes that season. It remains Cal's last Rose Bowl appearance in the program's history.
Kapp was initially selected by the then-Washington Redskins in the 18th round of the 1959 NFL Draft but never played for the organization. He started his professional career in the Canadian Football League with the Calgary Stampeders and later the B.C. Lions. He helped the Lions to their first Grey Cup title in 1964. He was also a two-time CFL All-Star before he made the jump to the NFL.
Jim Finks, who brought Kapp to the CFL in the first place, was the general manager of the Minnesota Vikings in 1967.
Kapp would have his best season with Minnesota in 1969. He was 12-1 and finished second in NFL MVP voting to Los Angeles Rams quarterback Roman Gabriel. Kapp had 1,726 passing yards and 19 touchdown passes during the year. He earned his first and only Pro Bowl appearance.