MN Legislative Negotiators Reach Agreement on Free Tuition at Public Colleges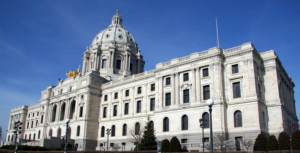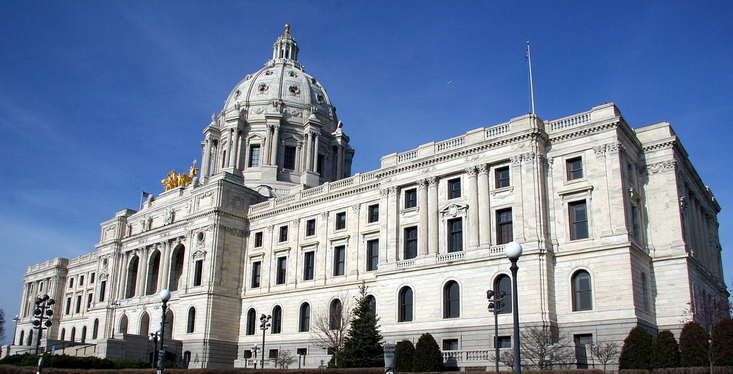 ST. PAUL (KVRR/AP) — Tuition at Minnesota's public colleges would be free to those whose families earn less than $80,000 annually, under an agreement reached by legislative negotiators.
It is part of of a broader higher education budget bill which has yet to be voted on.
The "North Star Promise" free tuition program would cost about $117 million in the fiscal year that begins July 1, including startup costs.
After that, it would cost about $49.5 million annually.
Rep. Marion O'Neill of Maple Lake, the only Republican on the conference committee, says she was "completely frozen out of all discussions."
Qualifying students would have to attend a two- or four-year school in either the University of Minnesota or Minnesota State systems, or a tribal college. Private college tuition would not be covered.
Eligible students would have to be Minnesota residents with an adjusted gross family income below $80,000, be enrolled in at least one credit per semester, be in good academic standing, not have already earned a bachelor's degree, and complete the Free Application for Federal Student Aid, which determines their state and federal grant eligibility. The program would cover any tuition costs left after state and federal grants and institutional scholarships have been applied.