Foreigner Bassist Weighs In On A-I In Music as Band Hosts Local Choir at Scheels Arena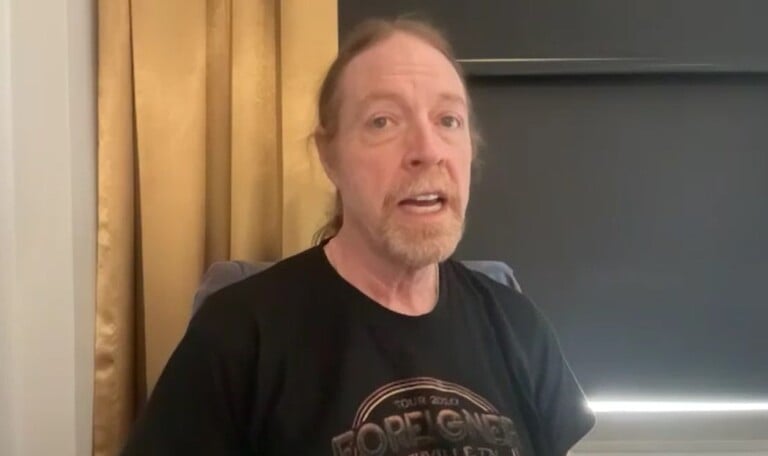 FARGO, N.D. (KVRR) — Tonight is the night! A choir from Sheyenne High School in West Fargo will be taking the stage with rock and roll legends, Foreigner, on the band's biggest hit.
Around 20 choir members will be backing the band on it's number one smash hit "I Want To Know What Love Is".
We have a crew there and will bring you their performance tomorrow.
Foreigner arrives in Fargo after playing a show last night in Duluth.
Late last week we got to chat with bassist Jeff Pilson who has been with the band since 2004.
He is concerned about the recent surge of music being created by using artificial intelligence.
"Ha! Major concern. If that happens it's all over," said Pilson.
"You don't need us anymore, you don't need musicians. I mean unless music just becomes some background thing that people don't care about anymore.
Maybe 50 years from now that's all that music will be, but I don't believe that and I don't believe that's what music should be. I belive music is a higher educate, evololution of the soul."
Foreigner is on its Greatest Hits Tour and it starts at 8 tonight at Scheels Arena.
The band will head to Treasure Island Casino in southern Minnesota Friday night.