N.D. U.S. Attorney's Officer Getting 5 More Prosecutors, 3 For State's Reservations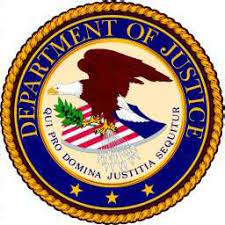 FARGO, N.D. (KVRR) — North Dakota's U.S. Attorney's Office is getting five additional prosecutors, with three dedicated to public safety needs on the state's reservations.
One of the other two prosecutors will focus on violent crime in Cass County and the surrounding areas and one will spearhead e-Litigation efforts.
"For decades, the hallmark of the United States Attorney's Office in North Dakota has been our role as a strong federal partner in promoting public safety across the state, especially in Indian Country," Schneider said. "With this significant investment of additional resources from the Department of Justice, we will be able to play that role even more effectively."
The five additional federal attorneys are being allocated by the Department of Justice.
When they are hired, the office will have a total of 28 prosecutors.