Moorhead Center Mall To Cease Operations By End Of 2023
Roers announced that it told tenants in the mall that operations have to be wrapped up by December 31st, 2023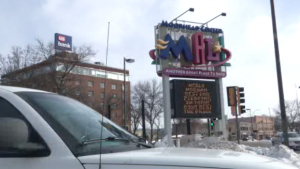 MOORHEAD, Minn. (KVRR) – The end of the Moorhead Center Mall is near.
Roers announced that it told tenants in the mall that operations have to be wrapped up by December 31st, 2023.
Roers owns more than 90% of the mall.
The developer plans to negotiate to buy out the remaining units.
Roers and the city of Moorhead entered into an agreement in 2019 with an option to buy the property from the city.
The company unveiled its "More to Moorhead" revitalization plan last August, which will lead to the mall property being redeveloped.