Minot Man Arrested After Fatal Bar Shooting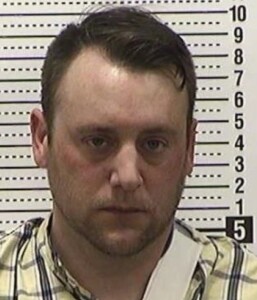 MINOT, N.D. (KVRR) — A Minot man is jailed after a bar shooting and homicide.
Police say 40-year-old Travis McDermott is being held for reckless endangerment-extreme indifference with a weapon.
They say a 32-year-old man was shot at the Original Bar and Nightclub early this morning.
The man was later pronounced dead.
Police say this is an active investigation.
Ward County States Attorney's office is reviewing the case and could upgrade the charges.