Young Victim of Dog Attack Near Cass Lake, MN Moved To Fargo Hospital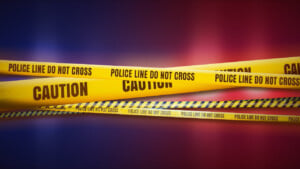 FARGO, N.D. (KVRR) — A three year old girl is in a Fargo hospital after being attacked by a dog north of Cass Lake, Minnesota.
The girl was playing in the yard with her mother on Thursday morning when the dog came into their yard and attacked the child.
Beltrami County authorities say the girl suffered severe injuries.
The child was taken to Cass Lake Indian Health Services and later flown to a Fargo hospital.
Leech Lake Police and a Beltrami County Deputy located the dog.
The breed was not released.
It is likely to put be down.