Aggressive Dog Shot And Killed After Killing Dog And Injuring Caretaker in G.F.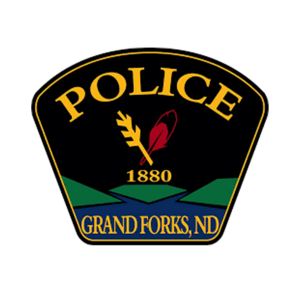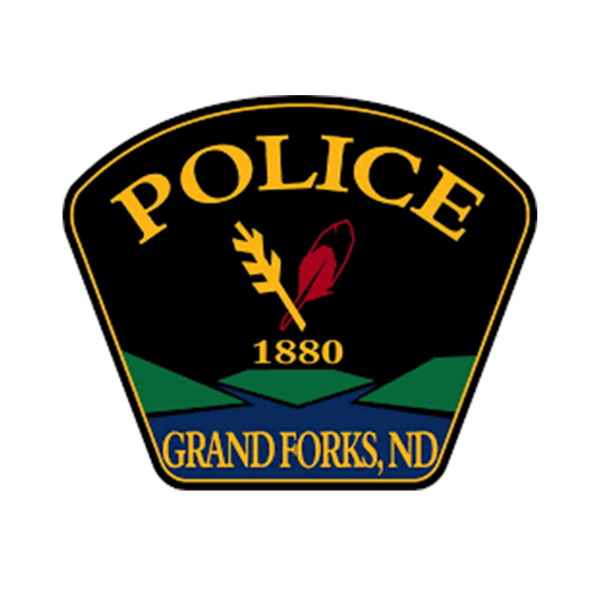 GRAND FORKS, N.D. (KVRR) — A Grand Forks woman is hurt after the dog she was caring for attacked and killed her dog and went after another one in the home.
Officers were called to the 1600 block of 28th Avenue South around 5 p.m.
They tried to contain the aggressive dog but it broke the steel catch pole and ran between two apartment buildings.
The dog was then shot and killed.
Two other people in the area told officers the same dog had attacked their dogs recently but they didn't report it.
The woman was treated for her injuries.
Police did not disclose the breeds of the dogs involved.