New Gun Laws Get Final Approval In MN House, Bills Heads to Gov. Walz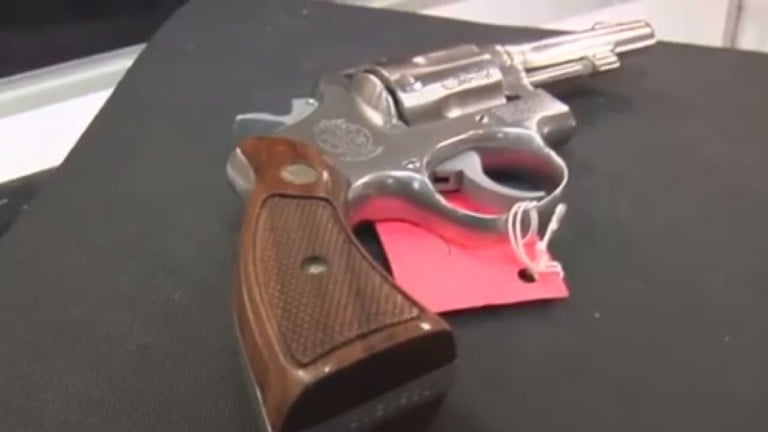 ST. PAUL —  Minnesota's House of Representatives has passed a public safety bill that includes several gun control provisions.
The final vote was 69-63 in the Democrat-controlled chamber.
The bill passed in the Senate by a vote of 34-33 on Friday.
Democrats hold a one-vote majority in that chamber.
The bill is now headed to Gov. Tim Walz, a Democrat, to be signed into law.
Democrats added language during conference committee that includes a controversial "red flag law" as well as a ban on no-knock warrants barring specific circumstances.
The bill also includes expanded background checks.
Republicans were upset at their voices being shut out of shaping the final version of the bill.