UND Awarded $38 Million Grant To Advance Carbon Capture at Coal Creek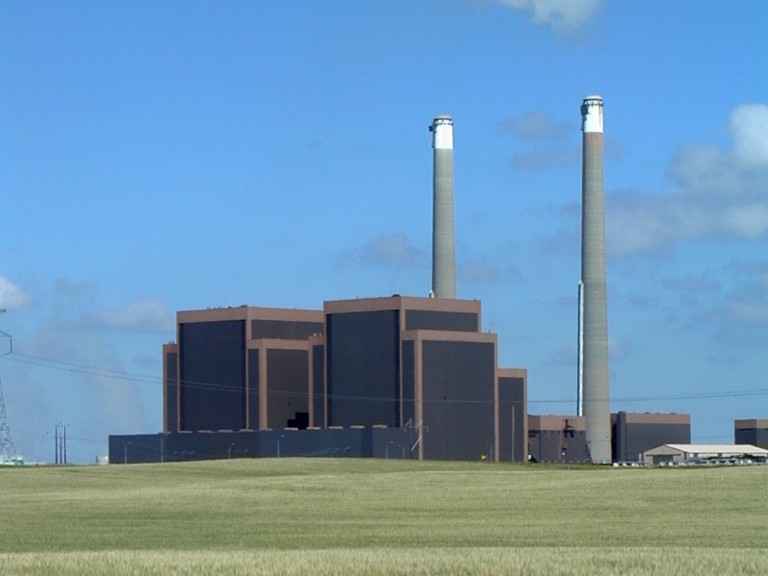 WASHINGTON (KVRR) — UND is awarded $38 million to advance carbon capture at Rainbow Energy's Coal Creek Station.
The university's Energy & Environmental Research Center will advance the implementation of carbon capture, utilization, and storage technologies.
Coal Creek is the largest power plant in North Dakota located near the Missouri River between Underwood and Washburn.
Sen. Kevin Cramer calls it another victory from the Infrastructure Investment and Jobs Act.
He says it delivers a win-win for the people who work at Rainbow Energy and the reliable, clean energy they produce.
"North Dakota has been implementing carbon capture, utilization, and storage for decades and we are leading the way in new, innovative projects," said Cramer. 
"North Dakota is leading the way in CCUS, and this more than $38 million award for EERC and Coal Creek Station is the latest in our efforts to keep moving the development and commercially-viable implementation of this critical energy technology forward," said Sen. John Hoeven.
"That's not only positive news for the good jobs provided by Coal Creek and Falkirk Mine, but also for our state and nation, which will continue to have access to affordable and reliable coal-fired baseload power. This is about the future of U.S. energy security and the reliability of the grid, and it's why we've been advancing these priorities in North Dakota for 15 years."