Red River Valley SWAT Training Thursday Night In West Fargo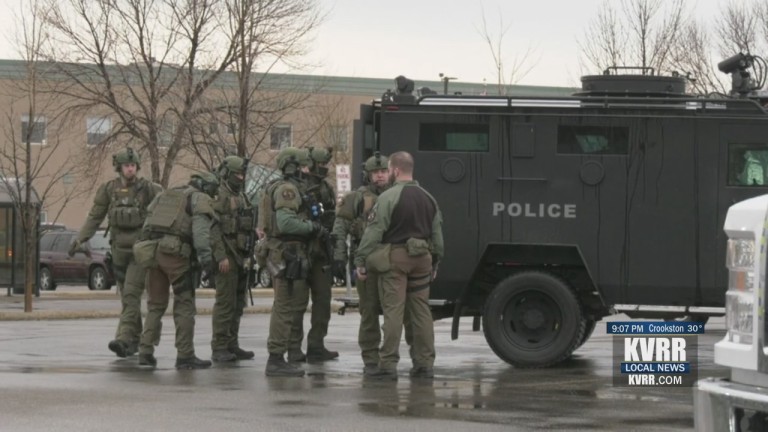 WEST FARGO, N.D. (KVRR) — Red River Valley SWAT Team is holding another training exercise.
This time they will be near the 600 block of Morrison Street in West Fargo starting tonight at 6.
People in the area will see weapons with no live rounds, hear loud noises and yelling.
The exercise is expected to last until 9 p.m.