Otter Tail County Investigating Businesses Hit By Gift Card Scam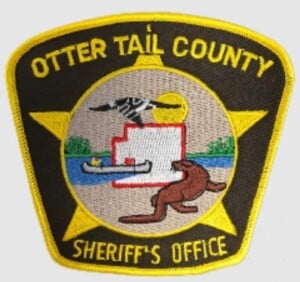 FERGUS FALLS, Minn. (KVRR) — Otter Tail County Sheriff's Office is investigating another round of gift card scams.
They say a number of businesses have fallen victim to the scam including in Fergus Falls.
A caller identifies themselves as being with law enforcement or an actual officer.
They instruct the business to take personal or business funds to buy gift cards and then give them the numbers and not tell family or law enforcement.
The sheriff's office says the scammers have stolen several thousand dollars.
Anyone receiving a similar call should hang up and contact law enforcement.