Pembina Gorge To Become 14th State Park of North Dakota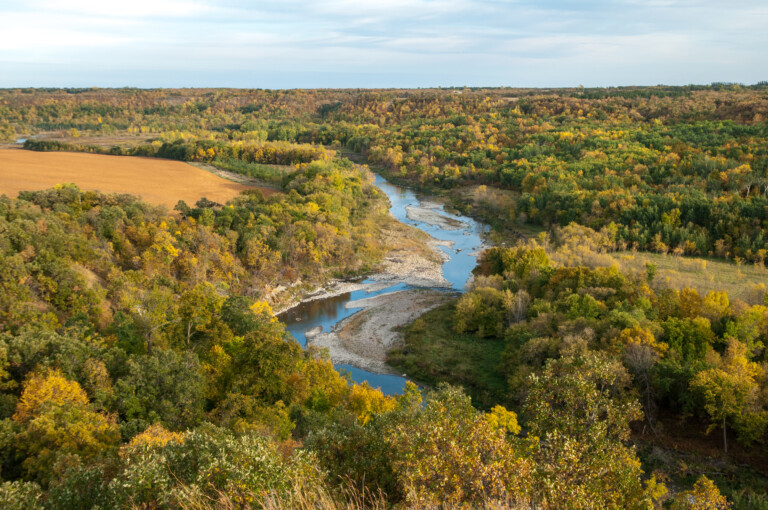 CAVALIER CO., N.D. (KVRR) — North Dakota is getting its first state park since 1989.
Pembina Gorge State Recreation Area will be developed into the state's 14th state park, just west of Walhalla near the border with Canada.
The 2023 legislative session approved $6 million in funding with another $2 million coming from a matching federal Land and Water Conservation Fund grant.
The plan to develop the park includes underground utilities, roads, an approximately 35-site campground and six all-season, full-service cabins.
A visitor center with learning areas and retail and office space could be added in the future.
The last state park to be developed was Cross Ranch State Park near Center in 1989.