Dollar General Hit With $3.4 Million in Fines At Stores in North Dakota, Maine, Ohio and Wisconsin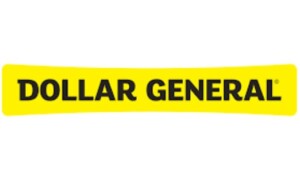 WASHINGTON, D.C. (KVRR) — Dollar General is hit with $3.4 million in new fines after U.S. Department of Labor inspections at nine locations in North Dakota, Maine, Ohio and Wisconsin.
Six stores in North Dakota account for $2.5 million in fines alone for 32 violations.
The inspections in late 2022 in Casselton, Garrison, Hillsboro, Killdeer, Minot and Tioga found aisles, emergency exits, fire extinguishers and electrical panels blocked by stored merchandise and boxes stacked unsafely.
At the Minot store, OSHA inspectors learned at least six employees suffered exposure to toxic vapors after several chemical containers ruptured.
Three of them sought medical treatment.
The agency cited Dollar General for not providing employees with adequate respiratory protection and personal protective equipment and for failing to train employees on safe handling of hazardous chemicals and proper clean-up.
Dollar General has faced over $21 million in proposed fines since 2017.