Fargo police asking for help identifying man found in retention pond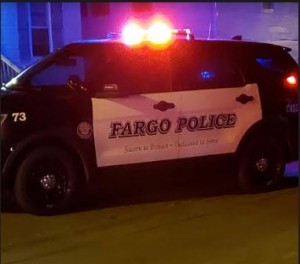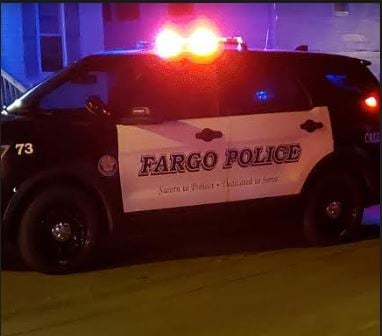 FARGO (KVRR-KFGO) – The Fargo Police Department is asking for the public's help to identify a man found in a retention pond Monday.
According to Capt. Bill Ahlfeldt the man was black, approximately six feet tall, 230 pounds, and around 30 to 40 years old.
"If anybody knows of an individual matching that description who might be missing that hasn't been reported, we'd love to hear from those people to get a report of who this person might be," Ahlfeldt said. "Autopsies have been completed and we're taking every step that we can to identify who this individual is. That will take some time. We'd love to speed this investigation up and hopefully bring some closure to a family that might be missing someone."
Ahlfeldt said the death doesn't appear suspicious. He said they don't know how long the man's body was in the pond, but it was more than a day.
The man was found in the 100 block of 36th Street S. That's south of Main Avenue and east of I-29.