Cando Woman Killed in Single-Vehicle Crash, Driver Could Face Charges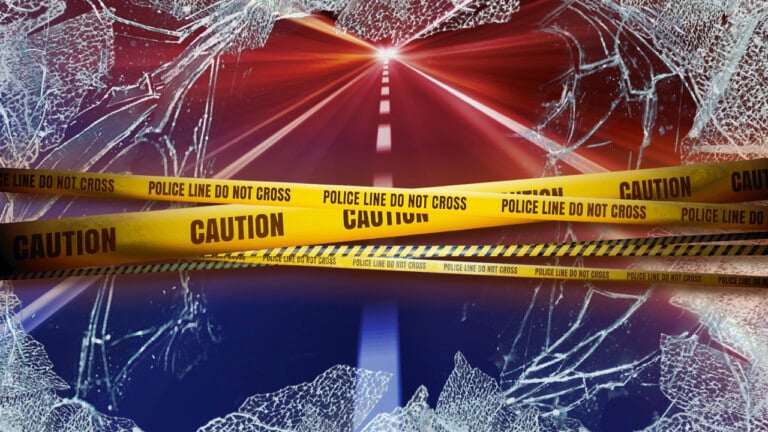 TOWNER CO., N.D. (KVRR) — A 31-year-old Cando, North Dakota woman is dead after a crash in rural Towner County.
Highway Patrol says the crash on Highway 66 happened just before 6 a.m. about four miles east of Egeland.
Charges are pending against the 20 year old driver from Cando.
His vehicle left the highway, struck a field approach, rolled multiple times and caught fire.
His female passenger was thrown and died at the scene.
The diver was injured.
Names of those involved have not been released as the patrol continues to investigate.