West Fargo VFW raises flag in honor of Memorial Day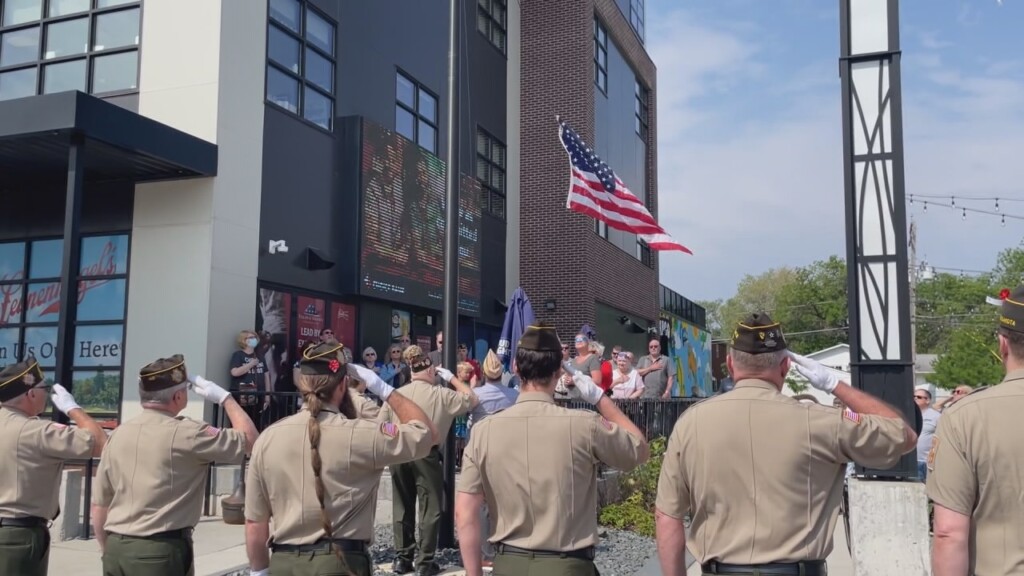 WEST FARGO, N.D. (KVRR) — Memorial Day is being recognized all across the nation.
From services at cemeteries to flags being lowered to half mast, many people in the Fargo-Moorhead area paid their respects.
The West Fargo VFW raised the American flag as part of their ceremonies, honoring veterans of our armed service.
The Prisoner of War and Missing in Action Plaza off of Sheyenne Street served as a perfect spot to remind people about those have died while serving this country.