Locations announced for Youth Summer Meals program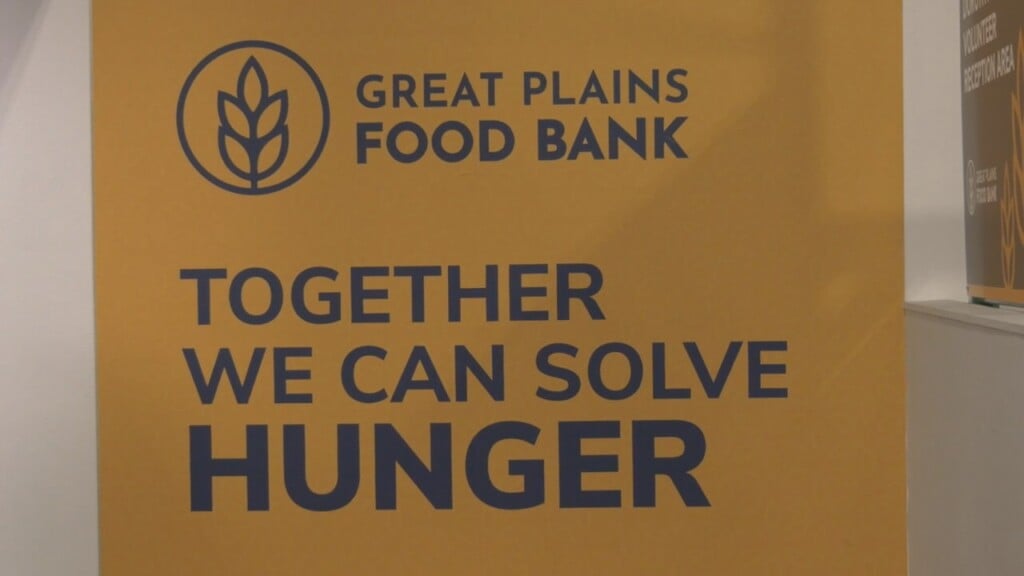 FARGO, N.D. (KVRR) — Great Plains Food Bank announces 15 sites across the state to help keep kids fed this summer.
The program allows kids up to the age of 17 to get a boxed meal during each hand-out event.
Last year, over 5,000 meals were given out to nearly 300 kids.
2023 Youth Summer Meals sites and locations
Cannon Ball
Tipi Wakan Church
Monday, Thursday 11 a.m. – 12 p.m.
July 31- August 22
Dickinson
AMEN Food Pantry
Tuesday, Thursday 1:30-4:30 p.m. (Mountain Time)
June 1-August 21 (no July 4)
Elgin
Elgin School
Wednesday Only 1-2 p.m. (Mountain Time)
May 31- August 9
Enderlin
First Lutheran Church
Monday, Thursday 11:30 a.m. – 12 p.m.
June 5-August 17
Fargo
The Arbors at McCormick Park
Monday through Friday 12:30-1 p.m.
June 5 – August 25 (no July 4)
Jamestown
Stutsman County Extension
Monday, Wednesday, Thursday 12-1 p.m.
May 31- August 23
TRAC
Monday through Sunday 11:30 a.m. – 12:30 p.m.
May 30-August 23 (no July 4)
Leapaldt Park
Monday through Friday 11:30 a.m. – 12 p.m.
June 5-August 4 (no July 4)
Nickeus Park
Monday through Friday 11:30 – 12 p.m.
June 5-August 4 (no July 4)
Meidinger Park
Monday through Friday 11:30 a.m. – 12 p.m.
June 5-August 4 (no July 4)
Alfred Dickey Library
Monday through Friday 12-1 p.m.
May 30-August 23 (no July 4)
Washington Elementary
Monday through Friday 11:30 a.m. – 12 p.m.
May 31-July 28 (no July 4)
West Fargo
Herb Tintes Park
Tuesday only 6-6:45 p.m.
June 13- August 15 (no July 4)
The Wilds Park
Tuesday only 7-7:45 p.m.
June 13-August 15 (no July 4)
Williston
Gloria Dei Church
Tuesday, Thursday 11:30 a.m. – 1 p.m.
August 1-August 18