Man Arrested for Attempted Murder of Family Member in Wahpeton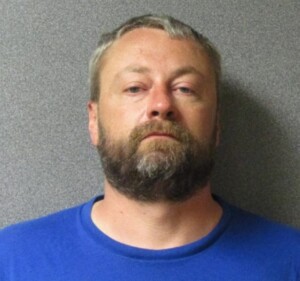 WAHPETON, N.D. (KVRR) —  A man is arrested in Wahpeton for attempted murder after shooting a family member Saturday afternoon.
Police arrested 34-year-old Shawn Lane at an apartment in north Wahpeton.
The victim was found with a single gunshot wound to his chest on the ground outside the apartment building.
He was taken to the hospital in Breckenridge before being flown to Fargo.
His condition is unknown.
Police then ordered a shelter in place for the neighborhood while they attempted to talk to Lane.
Southern Valley SRT was activated and they got into the apartment and took Lane into custody.
In addition to attempted murder, he is being held on a charge of discharge of a firearm within the city.
Police say this was an isolated incident and the public is in no danger.