Detroit Lakes man dies in central Minnesota crash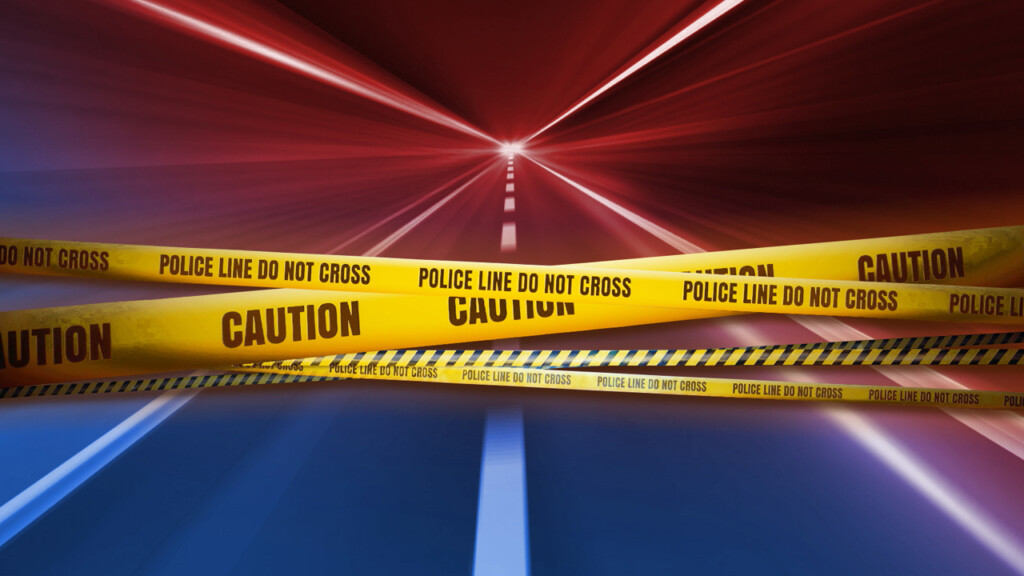 STEARNS COUNTY, Minn. (KVRR) — A Detroit Lakes man dies after crashing his vehicle in central Minnesota.
The Stearns County Sheriff's Office says the crash was reported around 1:30 a.m. Sunday on a county road near Sauk Centre.
The driver, 24-year-old Collin Flynn, rolled an SUV several times.
The sheriff's office says he was found lying unresponsive on the road and later died at a hospital.