Fargo Police Officer To Undergo Brain Surgery, Online Fundraiser Started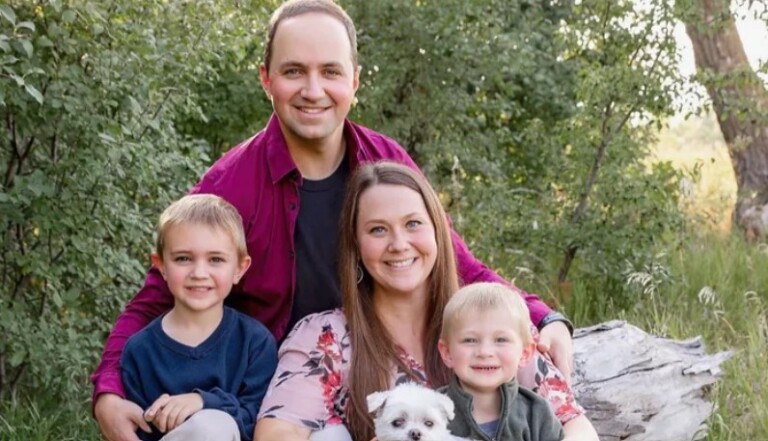 FARGO, N.D. (KVRR) —  Surgery is planned for 37-year-old Fargo Police Sergeant Tyrell Fauske after a tumor was found in his brain.
According to on online GoFundMe fundraiser, the type of tumor is unknown.
Surgery is planned for mid-June.
Fauske has been with Fargo PD for ten years.
His wife Amanda is an elementary music teacher and the couple has two boys, Corbin who is 6 and Connor, 4.
The community is already rallying behind Fauske and his family by raising over $16,000 in two days.
The fundraising goal is set at $50,000.
You can find a link to it here.