Horace Recall Election Set Between Fisher and Landstrom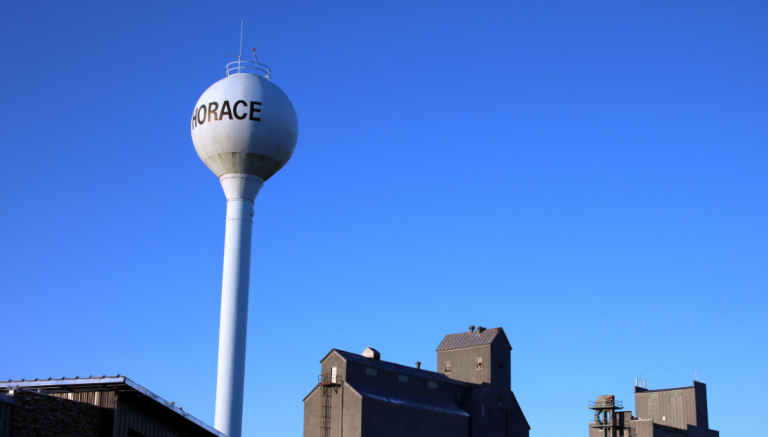 HORACE, N.D. (KVRR) — There will be two names on the ballot during a special recall election in Horace in August.
Arlin Fisher filed before the Tuesday at 4 p.m. deadline.
He will challenge Stephanie Landstrom, the current councilmember who is the target of the recall.
Some people were upset in January when the council voted "not to extend" its tax abatement program for new house construction.
In 2021, council members David Fenelon and Bryan Schmidt were recalled over rising taxes.
The recall election will happen on August 15 from 7 to 7 at the Horace Fire Hall.