Fargo Teen Changes Plea In Sexual Assault of Young Girl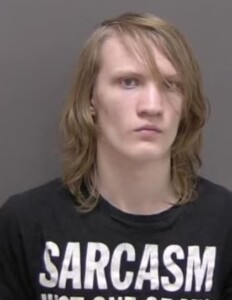 FARGO, N.D. (KVRR) — A Fargo teen accused of sexually assaulting a 7-year-old girl last June changes his plea to guilty.
18-year-old Draven Unterseher pleaded guilty on Monday to one count of gross sexual imposition with a victim under 15.
Court documents say he assaulted the girl while she was sleeping in her bedroom.
Sentencing is set for August 21st.
In 2013, Unterseher was the focus of a massive search in Fargo when the then 8-year-old autistic boy went missing for several hours.