Bonanzaville Rolls Out Big Plans For the 4th of July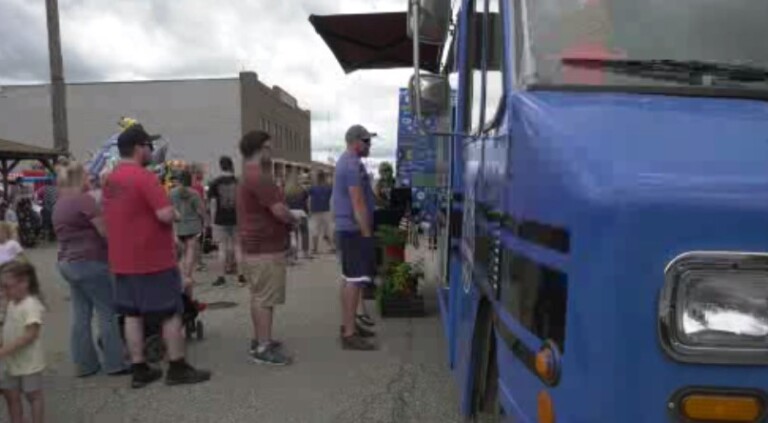 WEST FARGO, N.D. (KVRR) — If you're still working on your 4th of July plans, you might want to consider stopping by Bonanzaville in West Fargo.
The Cass County Historical Society museum complex is holding its annual old fashioned carnival fun this 4th.
For just $25 per family or $10 per adult and $5 for kids, you'll be able to take in the museum, bouncy houses and games, pony rides, a pie eating contest and more.
Food vendors will be on the grounds from 10 until 7.
Fireworks will be set off at dusk.
The admission price includes parking for the fireworks show.