Minnesota State University Moorhead Student Crowned Miss Minnesota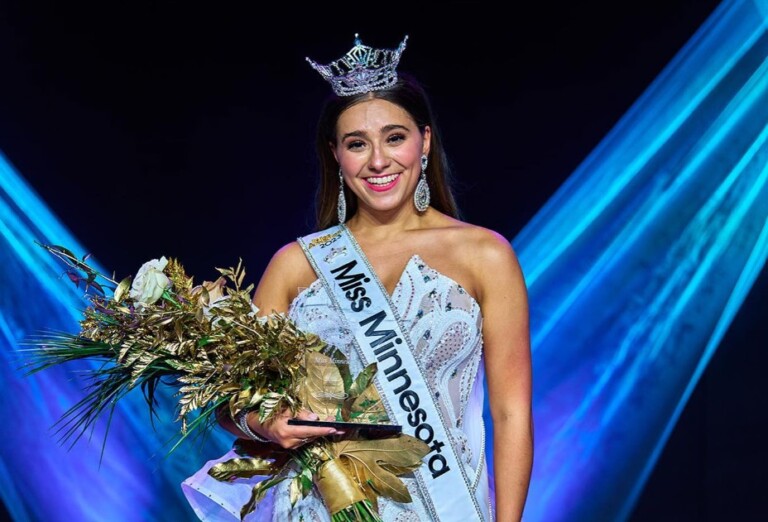 WELCH, Minn. (KVRR) — A Minnesota State University Moorhead student is crowned Miss Minnesota.
Twenty-two year-old Angelina Amerigo beat out around two dozen other women from across the state for the title Friday night at Treasure Island Casino.
Amerigo picks up a crown and $10,000 scholarship and moves on to compete for the title of "Miss America".
The official date and location have not yet been announced.
She was previously crowned Miss West Central 2023.
Amerigo is a Presidential Honors Student and is majoring in Digital Media Management with an emphasis in Public Relations & Advertising.
''One Bottle, One Straw, One Bag at a Time" is her initiative as she works to bring awareness to the importance of reducing one-time-use plastics.
Amerigo is from the Lake Minnetonka area.