West Nile Found Found in Wahpeton, GF & EGF Tonight Plan Mosquito Spraying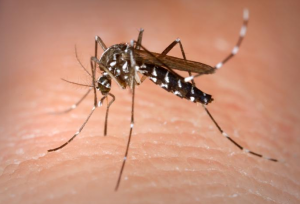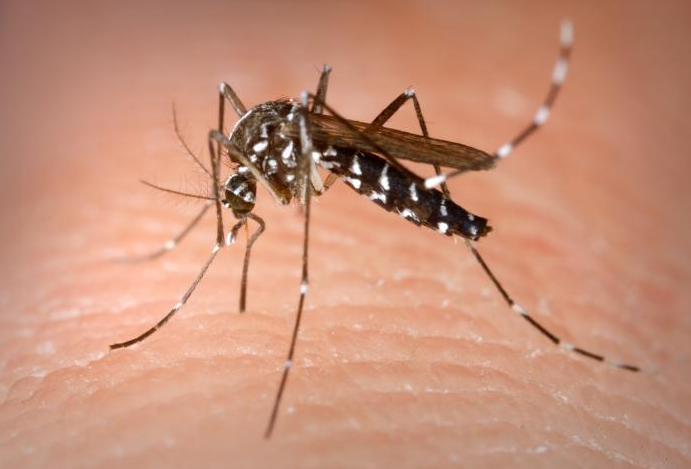 FARGO, N.D. (KVRR) — West Nile Virus has been found in Wahpeton.
The city posting on social media that a pool of mosquitoes tested positive for the virus on Monday.
They are encouraging people to take extra precautions against getting bitten by mosquitoes.
The virus was first found this season in Grand Forks.
That city and East Grand Forks will be spraying for mosquitoes tonight between 8 p.m. and 1 a.m.
The mosquito most common for transmitting West Nile virus is most active from sundown into the early morning hours.
Symptoms include a fever, headache, body aches, joint pains, vomiting, diarrhea, or rash.
In extreme cases it can cause death.