Winning $1 Billion Powerball Ticket Sold in California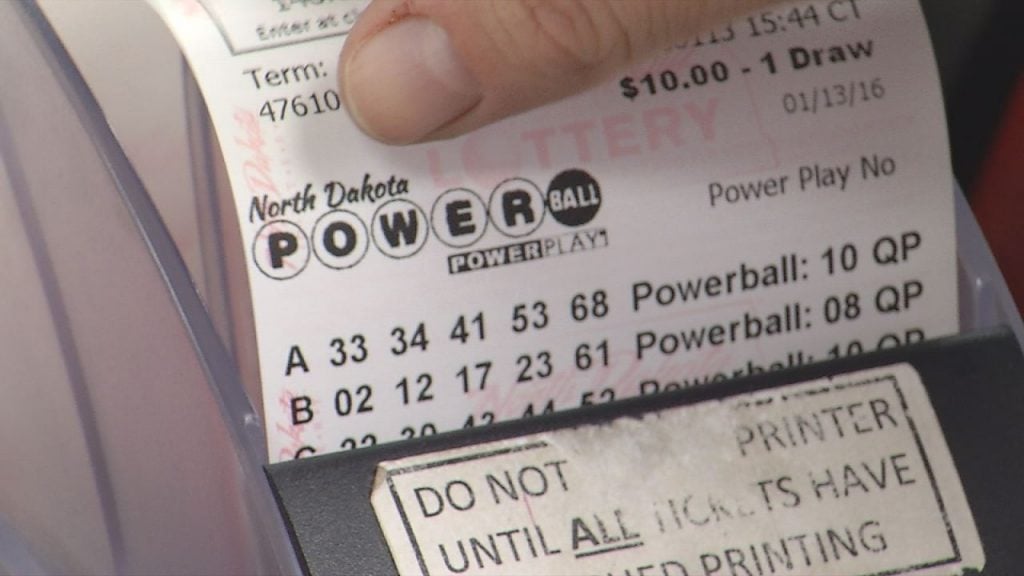 LOS ANGELES, Calif. (FOX) — One ticket wins $1 billion and it's one of the largest winnings in U.S. lottery history.
The California lottery says that the winning ticket for last night's Powerball jackpot was sold at a Los Angeles mini market.
The full total of winnings is worth a little over $1 billion.
This is the sixth-largest lottery winnings ever in the U.S.
The winner can take yearly payouts or a one-time, $558.1 million lump sum payment, before taxes.