Woman Rescued After Driving Off Road And Getting Stuck in Culvert Near EGF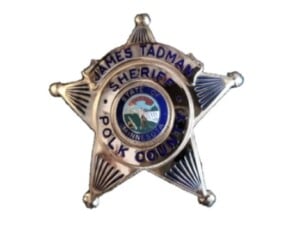 POLK CO., Minn. (KVRR) — It took crews well over an hour to free a woman trapped in a vehicle that got stuck in a culvert after running off the road near East Grand Forks.
Fire crews responded around 7:30 Tuesday morning.
They say 38-year-old Tonya Jensen of East Grand Forks was alert and talking as they worked to get her out.
They finally did around 9 a.m.
Jensen was taken to Altru with severe but non-life threating injures.
The incident remains under investigation by Polk County Sheriff's Office.