Georgia grand jury returns indictments in Trump 2020 election case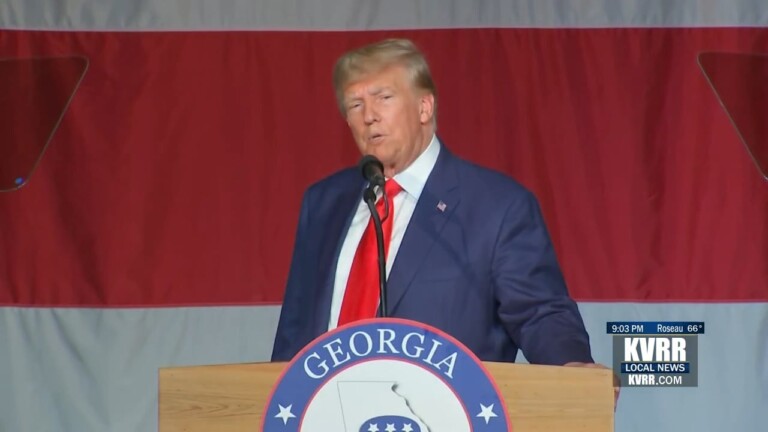 GEORGIA (CNN) —  A Fulton County grand jury has approved 10 indictments in the investigation into the Trump 2020 election subversion case in Georgia, according to paperwork signed on camera.
The indictments have yet to be unsealed – and it's unclear how many are directly related to the election probe.
The paperwork indicates the grand jury didn't vote against any of the indictments presented to it on Monday by Fulton County District Attorney Fani Willis' team.
The paperwork containing indictments approved by a grand jury that heard the Trump election case Monday will be processed within the next one to three hours, Fulton County District Attorney's office told CNN.
Other Trump cases: The former president, who is the current GOP 2024 frontrunner, has already been indicted in three separate cases this year. He denies any wrongdoing in the cases and says they are politically motivated.