Minneapolis City Council approves minimum wage for rideshare drivers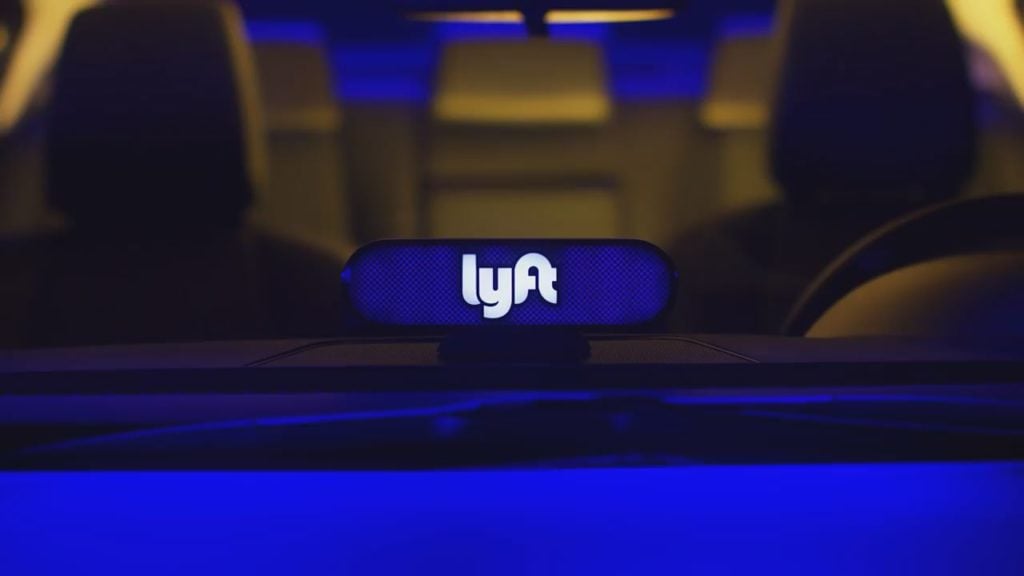 MINNEAPOLIS, Minn. (KVRR/CNN) — The Minneapolis City Council voted to approve a new rideshare protections ordinance.
The vote passed 7 to 5.
The ordinance will set a minimum wage for rideshare drivers with Lyft and Uber.
Lyft sent a letter to the city council earlier this week and said it will be forced to cease operations in the city on January first, if the proposal became law.
The company is urging the mayor to veto the bill.
Lyft says that drivers could end up earning less money because more expensive rides could lead to fewer requests.
The mayor has until next Wednesday to veto the ordinance.