Sobriety checkpoint announced for Cass County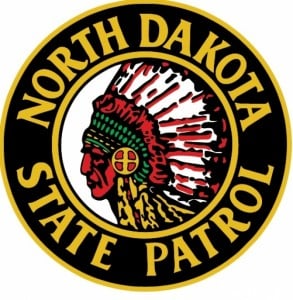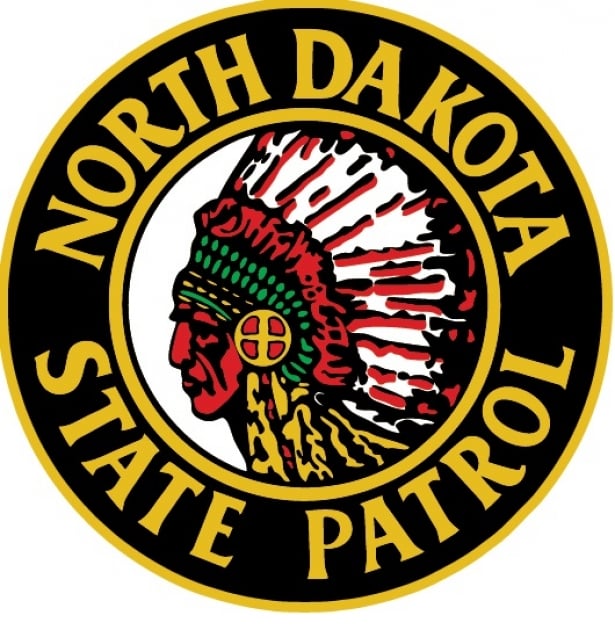 FARGO (KFGO) – Cass County Sheriff's Office and North Dakota Highway Patrol are planning a sobriety checkpoint this weekend.
The location and time will not be released ahead of the checkpoint. It will be held some time between Friday Aug. 25 and Sunday Aug. 27 in the county. Nurses from Essentia Health will also take part in the checkpoint.
The goal is deter impaired driving and lessen the potential for serious crashes.