Hector International Airport breaks July passenger record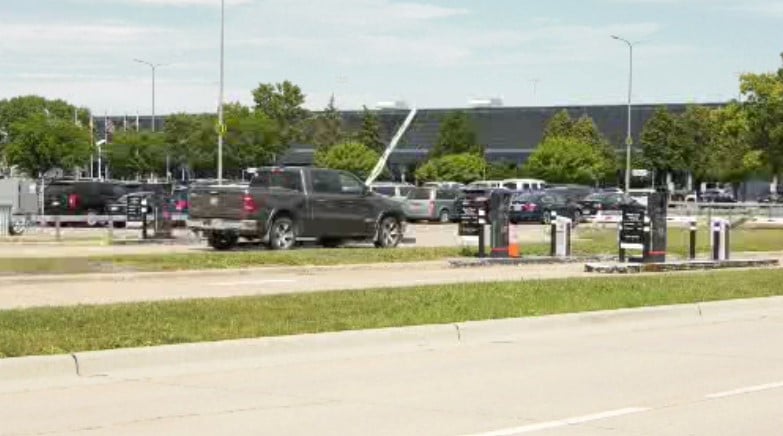 FARGO, N.D. (KVRR) — Hector International Airport sees a record number of people flying in July.
Last month, the airport had a record 44,902 passengers board a plane.
The previous record for July was set in 2019 with over 43,000 passengers.
The boardings last month represent a 13 percent increase over 2022 numbers.
Executive Director Shawn Dobberstein says, "Travel numbers are continuing to increase and exceed our expectations. This speaks to the need of our upcoming terminal expansion project."
The plan is to break ground in the spring of 2024.