Lashkowitz High Rise Implosion Delayed One Week to September 16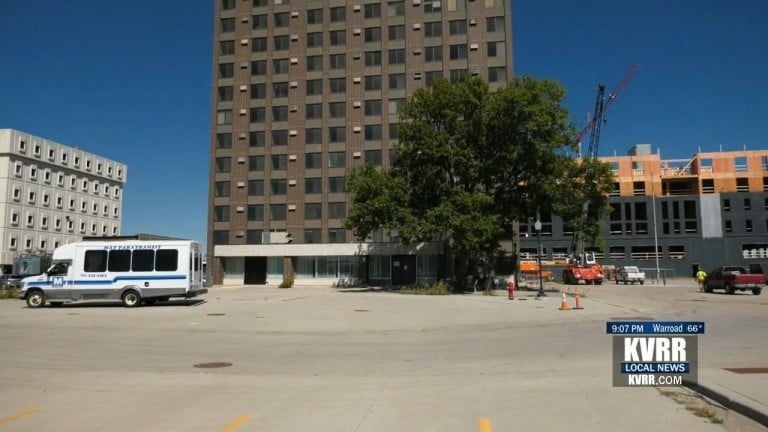 FARGO, N.D. (KVRR/KFGO) — The implosion and demolition of the Lashkowitz High Rise in downtown Fargo has been delayed by one week to September 16.
The apartment building, which has been an iconic part of the city's skyline for over 50 years, was slated to be imploded September 9.
But some minor logistical challenges with permitting and coordination with all of the parties in the vicinity prompted the contractor to move it back a week.
J.J. Martin with Target Contractors says the brief delay is not unexpected, given the complexity and location of the project.
The building will be replaced with a 110 unit apartment development that will serve low-income individuals and families.