Motorcycle driver identified after fatal crash in Becker County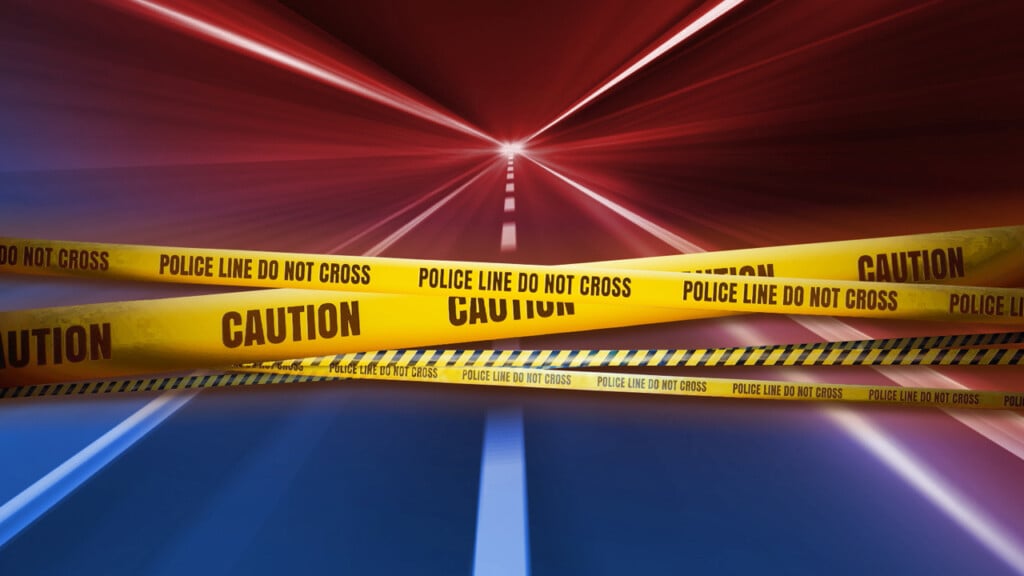 BECKER COUNTY, Minn. (KVRR) — A motorcycle driver who died after fleeing from a Minnesota State Trooper Friday night has been identified.
He is 25-year-old Levi Savela of Sebeka, Minnesota.
Becker County Sheriff's Office says the trooper tried to stop Savela around 6 p.m. when he took off at a high rate of speed in Burlington Township.
He eventually lost site of the motorcycle on County Highway 29.
A short time later, the bike and Savela were found about one and a half miles south of County Highway 54.
Savela was pronounced dead at the scene.
The incident remains under investigation.