Motorcycle driver injured, arrested for DUI after Sargent County crash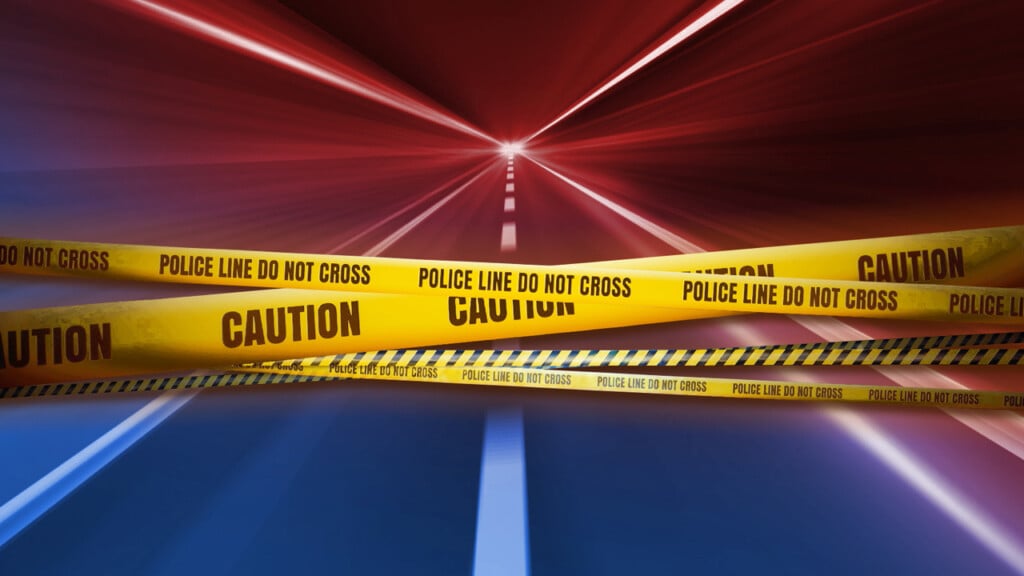 GWINNER, N.D. (KVRR) — A motorcycle driver is injured and arrested for a DUI after rolling his bike early this morning.
The North Dakota Highway Patrol says it happened shortly after midnight in Sargent County, one mile east of Gwinner
Fifty-three-year-old Cameron Qualley was traveling north on State Highway 32 when he ran a stop sign at the intersection with Highway 13.
Qualley lost control and rolled into the ditch.
He was not wearing a helmet and suffered serious but non-life-threatening injuries.
Qualley was taken to the Lisbon Hospital.