Man Sentenced For Crashing Into Detroit Lakes Inn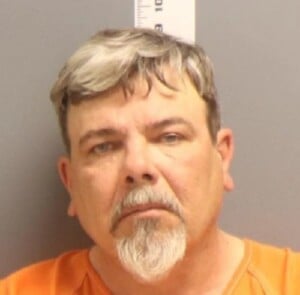 DETROIT LAKES, Minn. (KFGO) — A Detroit Lakes man is sentenced to one year in jail and 15 years of probation for two counts of felony criminal vehicular homicide and operation while intoxicated.
Court records show that 54-year-old Wade Olds drove his pickup off the road and into the corner room of Lakes Inn in May 2022.
Jacklyn Benninger suffered a severed spinal cord and was paralyzed from the waist down.
She eventually died from her injuries in November.
Frank Benninger suffered multiple broken ribs and vertebrae.
Olds was arrested a short time after the crash and told the officer he believed he "blacked out" and apologized "if he hurt anyone."
His blood alcohol level was point one four, well over the legal limit for driving.