Fargo Man Arrested and Charged With DUI After Crashing Dirt Bike Near Kindred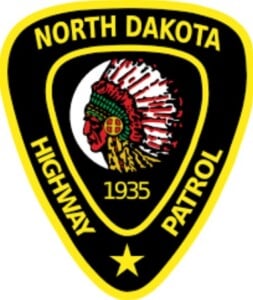 CASS CO., N.D. (KVRR) — A Fargo man is arrested for driving under the influence after crashing his dirt bike near Kindred.
Highway Patrol says 32-year-old Tory Christianson drove over a field approach, lost control, and was thrown.
He was treated on scene along Highway 32 around 4 Sunday afternoon.
Christianson was then taken to Sanford Medical Center in Fargo with serious but non-life-threatening injuries.
They say he was not wearing a helmet at the time of the crash.
It remains under investigation.