Moorhead Center Mall Demolition Work To Begin Within Months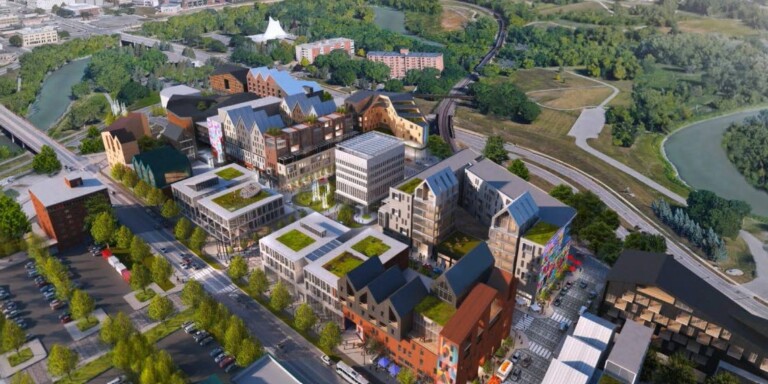 MOORHEAD, Minn. (KVRR/KFGO) —  After some delays, demolition of portions of Moorhead Center Mall should be starting within the next three months.
Developer Jim Roers told the Moorhead City Council the reason for the delay is the company was waiting for a West Central Initiative grant application to be processed.
The original plan was to take down the former Herberger's building earlier this summer.
He said they were successful in being awarded $238,000 towards the project.
Roers expects the former Thai Orchid restaurant wing will also be demolished this fall in preparation for spring construction.
"Look forward to you know some physical features of this building being removed, ah, our goal is that we would be able to do that in the November, December, January so that come spring the library could be in full swing," the developer told the council.
Voters approved a half-cent sales tax to fund the community center and public library.
It will be part of a new massive mixed-use development on the site.