Account Started to Support Thunder Volleyball Team After Deadly Crash South of Petersburg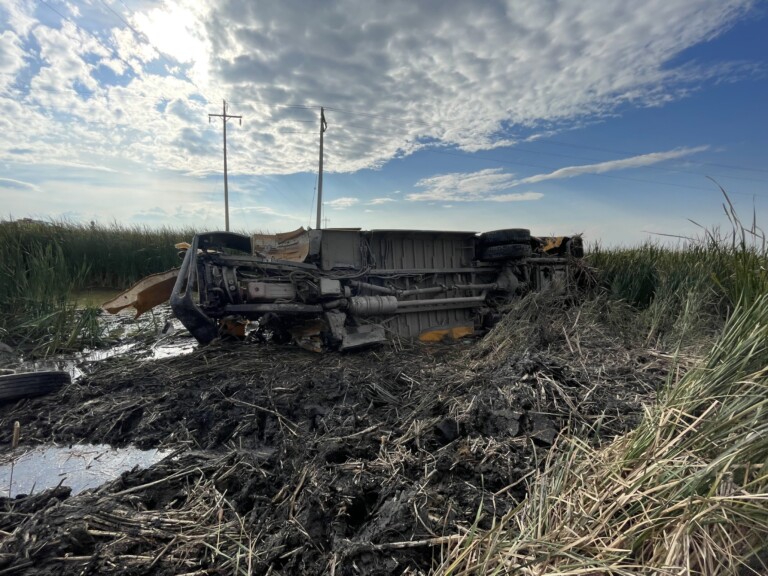 NORTHWOOD, N.D. (KVRR/KFGO) — Northwood Public School has set up an account to support the Thunder Volleyball team after they were involved in a deadly crash on Thursday.
The account is at Goose River Bank in Hatton, North Dakota.
School offiicals say all funds raised will support the Thunder Volleyball team in purchasing needed items.
Checks can be written to the Hatton School and be dropped off at either the school or sent to Goose River Bank directly.
Highway Patrol says 68-year-old Archie Gronvold of Barton, North Dakota was crossing Highway 32 south of Petersburg on Thursday afternoon when his pickup was hit by the school bus.
He died at the scene.
There were 25 girls between the ages of 14 and 17 from the Hatton-Northwood volleyball team and two women on the bus.
The bus driver, 56-year-old Shari Bilden of Northwood, and team coach, 25-year-old Jana Mehus of Hatton were among those hurt.
It's unclear how many of the girls were hurt, but none of them suffered life-threatening injuries.
The team was traveling to a match in Petersburg.