UPDATE: Pilot identified in fatal crop dusting aircraft crash near New Rockford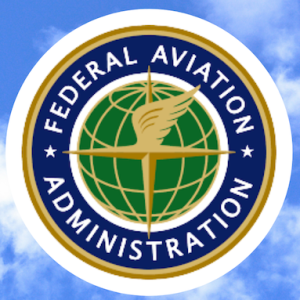 UPDATE: The pilot is identified as Lawrence Polries, 63, of Jamestown, ND.
NEW ROCKFORD, N.D. (KVRR/KFGO) – Federal investigators will look into the crash of a crop dusting airplane south of New Rockford in east-central North Dakota.
The 63-year-old male pilot from Jamestown died on scene.
Highway Patrol says he was flying west after spraying a pass when he hit an electrical wire with his tail fin, lost control and crashed.
Eddy County Sheriff Paul Lies says the plane went down at about 12:30 p.m. Tuesday near State Highway 281 five miles south of New Rockford.
The crash is under investigation by the Federal Aviation Administration.