One Dead After Carbon Monoxide Poisoning near Vergas
Autopsy confirms man died from CO Poisoning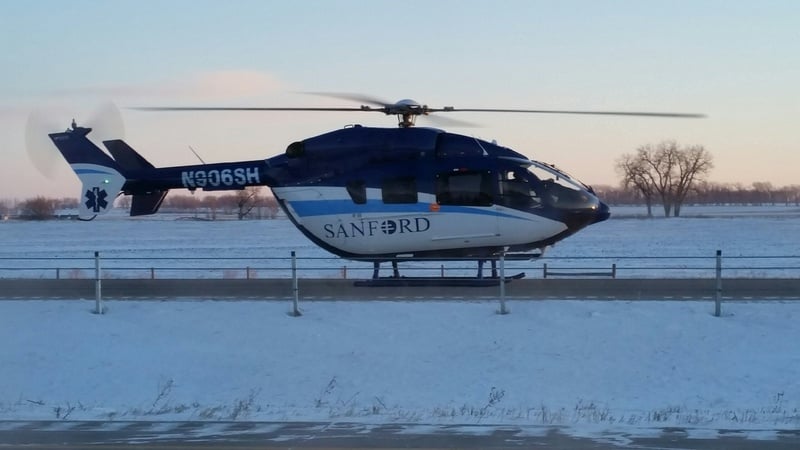 One person died and eight others were hospitalized after suffering symptoms of carbon monoxide poisoning near Vergas Monday night.
Those affected include three Perham Emergency Medical Services employees.
They were all taken to Perham Health-Sanford according to the Otter Tail County Sheriff's Office.
Four patients, including the EMS workers, were air-lifted to Hennepin County Medical Center in Minneapolis.
A woman called 911 after she arrived home to find that her 67-year-old husband wasn't breathing.
Emergency workers say he died at the scene.
The Otter Tail Sheriff's Office says the home was under construction.
They believe the CO was due to a venting issue with the furnace.
HCMC has special equipment to treat people who suffer carbon monoxide poisoning.