Head of Air Force Talks Drones in Grand Forks
Grand Forks is going into uncharted territory in UAS research.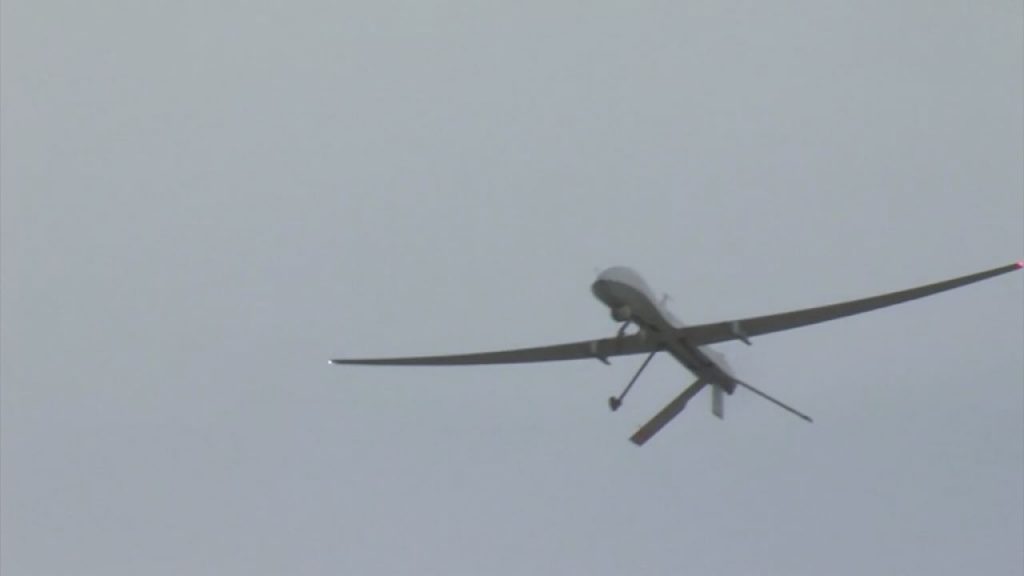 GRAND FORKS, N.D.
The Chief of Staff of the United States Air Force made a stop in Grand Forks to talk about the ground–breaking drone research going on in the city.
"I do believe that there are areas that you're looking at that are going to have applications across the commercial, civil, private, military aviation business," says US Air Force Chief of Staff, General David Goldfein.
General Goldfein is referring to research on UAS's or Unmanned Arial Systems.
Grand Forks will be ground zero for something called beyond visual line of sight flights.
That means no one in the air or on the ground will have direct sight of the UAS as it flies.
Grand Forks will be the testing ground for these beyond visual line of sight flights and that will allow them to develop systems that can later be shared with the rest of the country.
"They want to develop these new technologies not only aircraft but radar systems, information management systems, all kinds of things," says Senator John Hoeven.
There are many companies including Raytheon and Flight Safety International that are coming to the city to get in on the project and that's good news for the community.
"These companies that are coming here are hiring people, hiring locally. They want to fill positions, they want to fill them quickly. So there's a lot of opportunity for economic development and economic growth," says President of Grand Sky, Thomas Swoyer.
"It's a microcosm for what we're ultimately going to do nationally and that's why companies come her to be part of developing the future of aviation," says Senator Hoeven.
Grand Sky says final approval from the FAA will likely come by the end of the year and the department of defense will be working over the next few months to link Grand Sky with their radar systems.
If you interested in learning more about the projects at Grand Sky, you can go to their website by clicking here.