DAPL Opponent Refusing to Testify in Grand Jury Investigation
The case involves the confrontation between law enforcement and protesters where one was injured by an explosion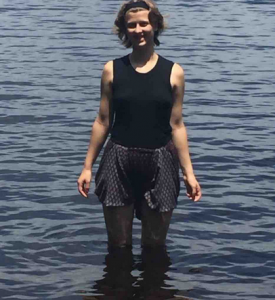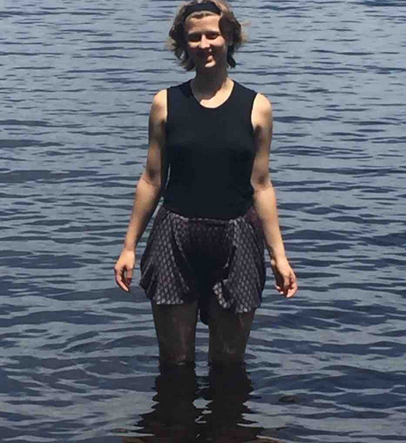 A federal grand jury is looking into the violent clash between Dakota Access pipeline opponents and officers in November.
Pipeline opponent Steve Martinez has been ordered to testify regarding Sophia Wilansky's arm injury due to an explosion.
Protesters say the New York woman was injured by a grenade thrown by police, while authorities say she was hurt by a small propane tank that protesters rigged to explode.
Martinez, who is from Williston, says he'll refuse to testify and is prepared to be arrested.
U.S. Attorney Chris Myers declined comment.