Sentencing Hearing Moved Up for Last Defendant in Gaarsland Case
The man who pleaded guilty in the beating death of Joey Gaarsland is to be sentenced on Friday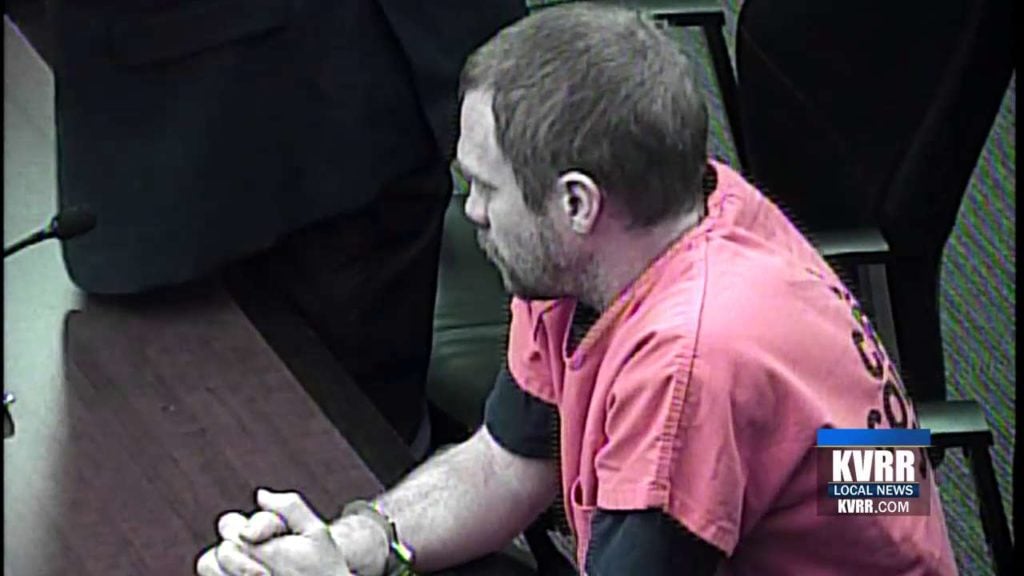 Another change in the sentencing date for a man who pleaded guilty in a bar beating death.
Jason Oien's attorney was unable to make it from Grand Forks to court in Fargo earlier this week and his sentencing date was rescheduled to February 6.
But the attorneys and the judge have now agreed to sentence Oien on Friday.
He changed his plea to guilty in September on a manslaughter charge for his role in the death of Joey Gaarsland outside of Speck's and Rick's bars in May 2015.