Man Accused in Breckenridge Shooting is Charged
Witnesses say Matthew Allard threatened to shoot everyone as he was leaving the Breckenridge house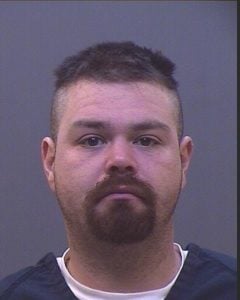 A Breckenridge man has been charged with attempted murder for a shooting last Thursday night at a home in Breckenridge.
Matthew Allard, 27, is accused of shooting Issac Herrera during an argument.
Herrera was shot in the stomach and remains in a Fargo hospital.
Witnesses told police that Allard said he "might as well shoot everyone" as he was leaving the house.
He was arrested the next day at a mobile home in Wahpeton.
Bail is set at a minimum of $200,000.